BOSTON– Family law firm Barach Law Group, LLC, announced that Francesca Blazina has joined the firm as an associate. Blazina gained experience through legal and...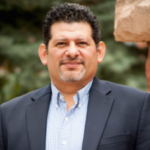 Latino Decisions announced the addition of a new member of the firm's expanding research and leadership team. Dr. Stephen Nuño-Perez has been hired to serve as...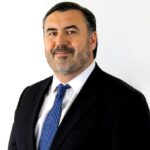 MEXICO CITY, Mexico--Roberto Carrillo, Senior Vice President at NAI Mexico, has been accepted into the Society of Industrial and Office Realtors. He is a 17-year...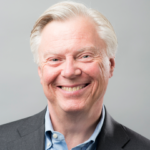 CAMBRIDGE, MA--With the support of MIT alumni and prominent business leaders in South America, such as the Luksic and Solari families and Gustavo Pierini,...